WHAT WE DO
The Perfect World Foundation focuses on supporting organizations and grassroots projects in the field to help individual animals and species, creating our own projects, and supporting other organizations with a focus on climate, poaching, wildlife trade, education, tree planting, and the cleanup of plastic and ghost nets from the oceans, etc. We focus on finding and supporting solutions to the root causes of problems. We believe in the importance of collaborating with like-minded and other organizations to create the greatest possible impact.

PROJECT WILDLIFE aims to preserve all life on Earth. Biodiversity is decreasing faster than at any time in human history, and today, over 1 million species are threatened with extinction. The Perfect World Foundation works to save biodiversity by supporting grassroots projects in the field, where we help individual animals and species. We also drive our own projects and collaborate with other organizations​​.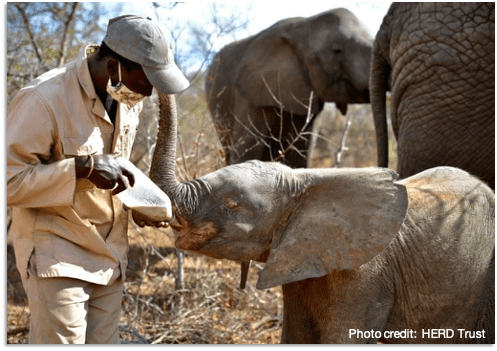 Attenborough Forest is The Perfect World Foundation's global tree-planting initiative where we replant the planet's important forests and create habitats for insects, birds, and animals, as well as combat climate change. Replanting rainforests, mangroves, and preserving existing forests benefits ecosystems and their biodiversity. Additionally, the project contributes to increasing knowledge, work, and food for local communities​​.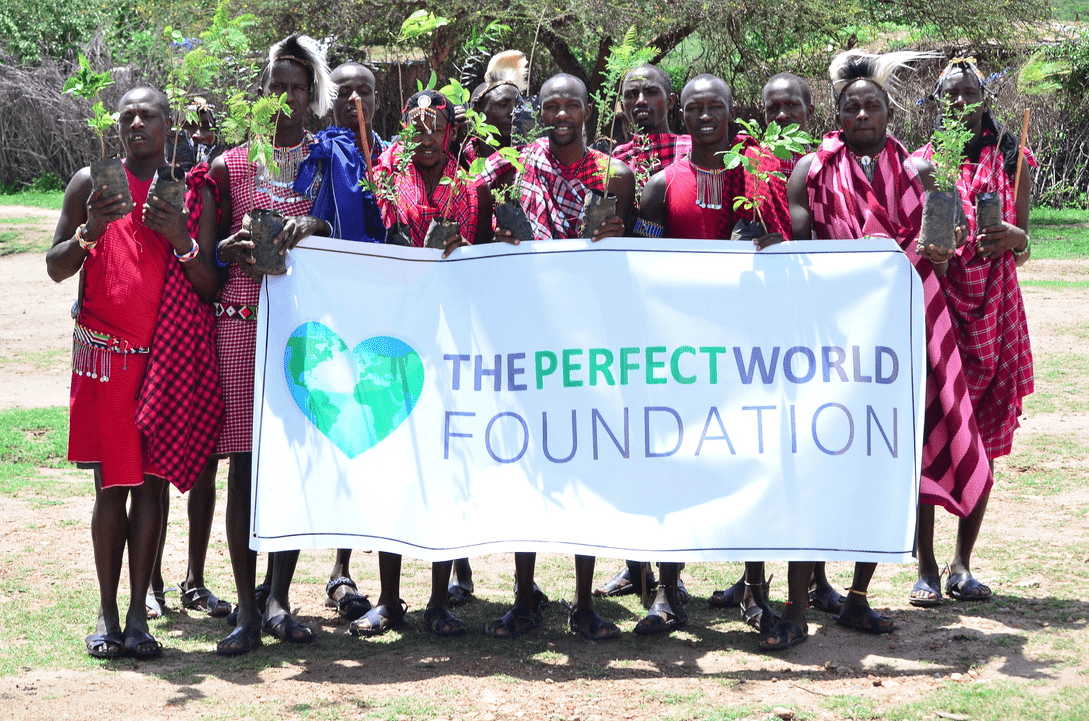 Project Ocean aims to preserve the marine environment and ensure healthy seas. The oceans, which make up about 70% of the Earth's surface, play a crucial role in maintaining the global ecological balance. However, these valuable ecosystems are under severe threat due to human impact such as pollution, climate change, and lost fishing gear like ghost nets. Project Ocean is a comprehensive initiative that includes 10 action points to save our planet's vital seas​​.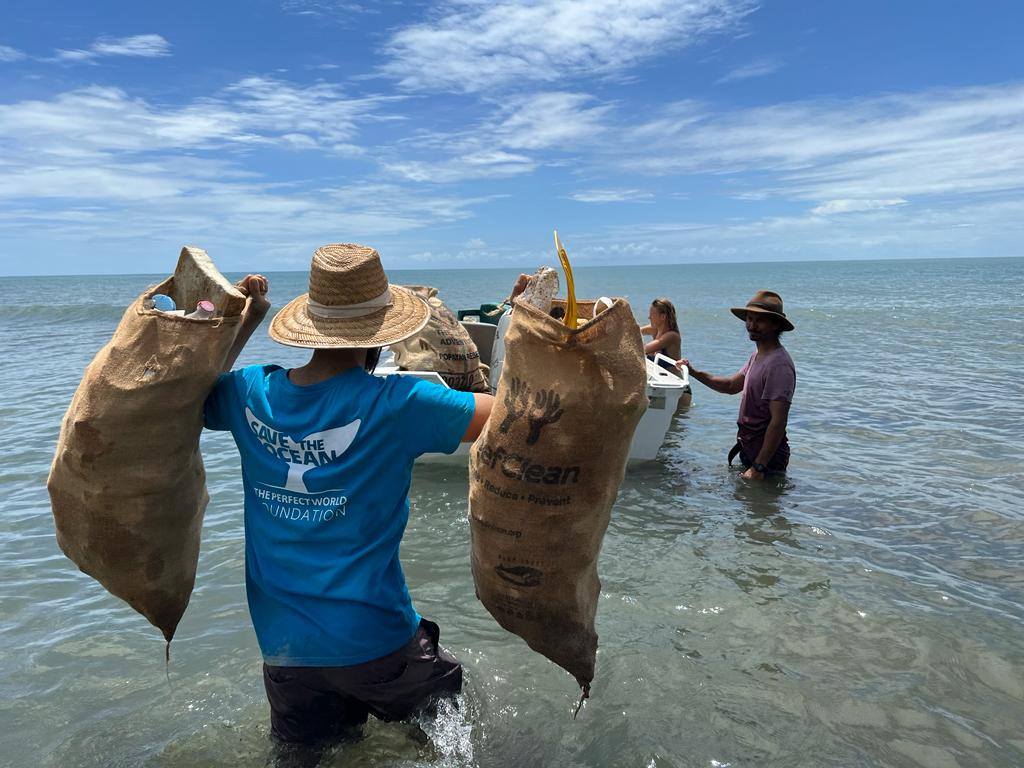 The Perfect World Foundation Award is presented annually, along with the title "The Conservationist of the year", to a person who has contributed to significant conservation efforts by increasing global awareness and knowledge about the importance of protecting our planet's wildlife, environment, and biodiversity.
The crystal award statuette 'The Fragile Rhino' symbolizes the vulnerability of wildlife, nature, and biodiversity. Handcrafted by Kosta Boda, a company with origins dating back to 1742, it emphasizes the urgent threat of animal extinction.