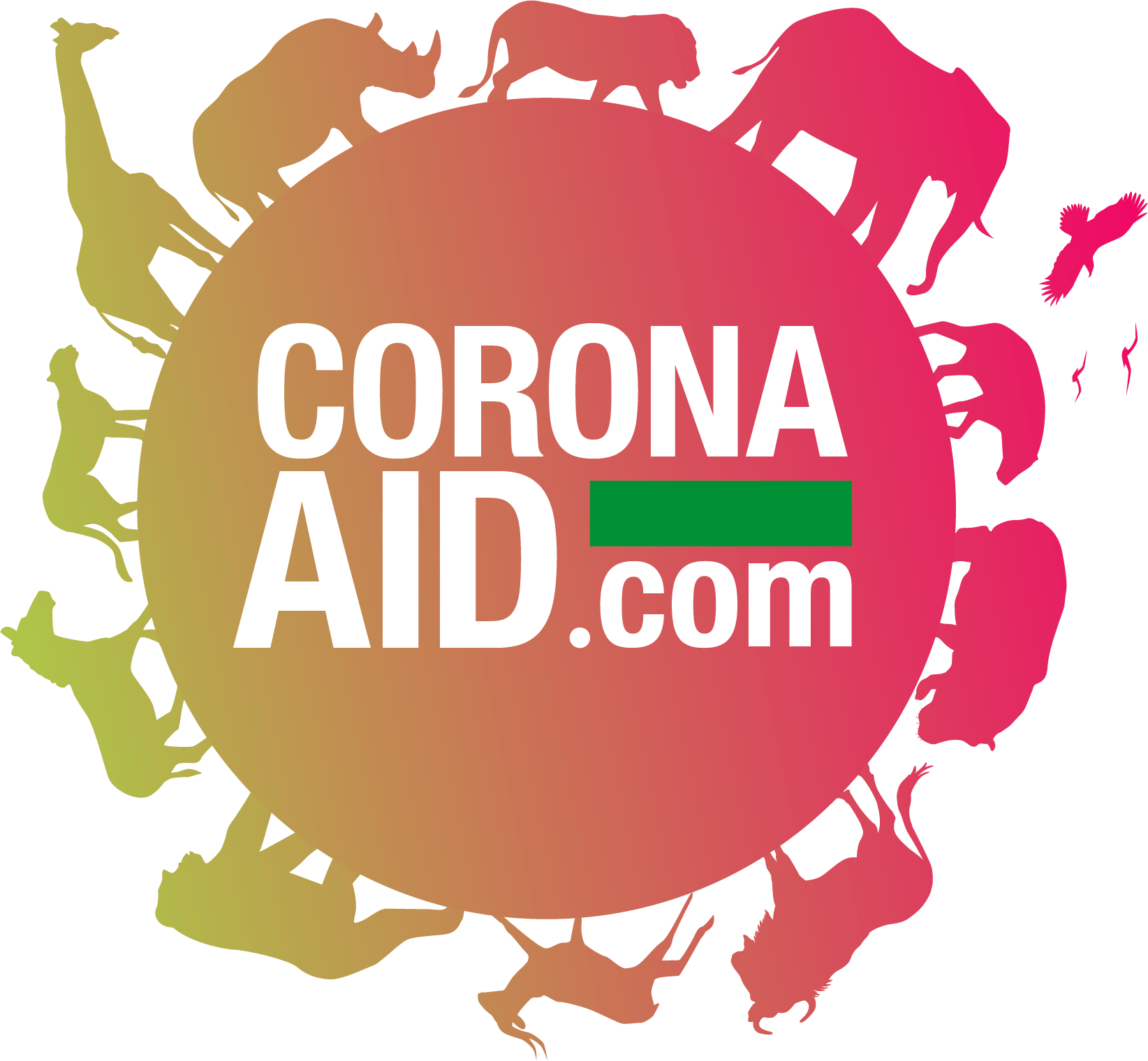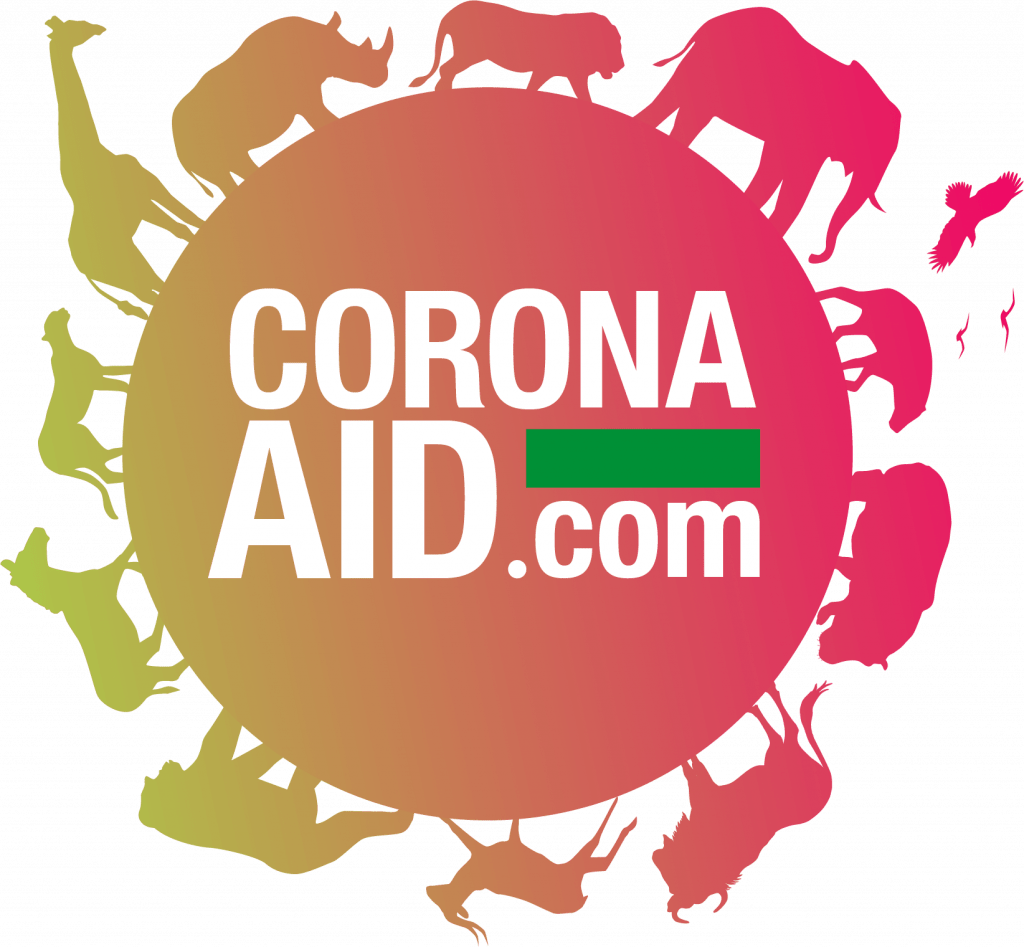 Wild animals at rescue centres and conservation projects around the world are in urgent need of our help
Around the world, wild animal rescue and conservation projects are suffering from an urgent need of support due to the COVID-19 pandemic. Lack of income from tourism and volunteer aid work has led to insufficient funds to feed and care for the projects' animals.
Your donation matters and will go to supporting and saving these precious and vulnerable animals. Please help us support these important animal projects in a time of crisis. All donations make a difference – small or large! All donors receive a Corona AID donation certificate via email.
Please enjoy our music video (above) in support of the wildlife suffering the consequences of the Corona pandemic.
How are wildlife conservation projects affected by the Corona virus?
Learn more about the projects in the music video.
The Kevin Richardson Wildlife Sanctuary is home to 26 lions rescued from so-called Lion Parks, on which lions are raised in captivity. In the parks, lions act as tourist attractions when they are small (tourists pat and play with the cubs that have been snatched from their mothers) and as prey in purchased trophy hunting when they are adults.
In the last 20 years, the population of wild lions has halved and today only 15–20 thousand lions live in the wild. The center relies on donations and paying volunteers to fund care and food for the lions, but also protection against poachers and maintenance of the reserve.
Lola ya Bonobo is the world's only rescue center for bonobos. Here the chimpanzees are cared for to be returned to a life in the wild again. The center has been hit hard because COVID-19 can attack both vets and bonobos that are susceptible to viruses and bacteria that cause respiratory diseases in humans. There are only between 10-20 thousand bonobos left in the world that are hunted daily for illegal bushmeat.
Beluga Whale Sanctuary in Iceland is the world's first whale sanctuary. The rescue center's first two guests, the two beluga whales Little Gray and Litte White, will be released in their new outdoor pool in 2020. The center and the animals' continued survival is entirely in the hands of the income from visiting tourists, which has ebbed out with the travel restrictions in connection with the corona pandemic.
Animal International Rescue works, among other things, to save and rehabilitate orangutans and protect their habitats in Indonesia. Orangutans and other apes are susceptible to viruses and bacteria that cause respiratory diseases in humans. Which means the orangutans are just like the AIR team in Indonesia, susceptible to COVID-19.
5 to 8 orangutans are killed every day. And the biggest threat is the loss of habitats due to the palm oil industry's rainforest felling together with poaching and trade in exotic pets. Loss of income from donations, volunteers and tourism due to the corona pandemic is a huge setback in AIR's work to save, care for and rehabilitate the orangutans for a life in the wild again.
Care for Wild Rhino Sanctuary, located in South Africa, is the world's largest rescue and rehabilitation center for orphaned, sick and injured rhinos. About three rhinos are killed every day in Africa. The world's rhinos are under great extinction, mainly for poaching their horns, which have a higher price per kilo than gold on the black market. The Care for Wild Center relies on donations and paying volunteers to care for and rehabilitate the rhinos in order to return to a life in the wild. COVID-19's progress has stranded the center in great need of financial support.
HERD, is South Africa's first rescue and rehabilitation center for orphaned elephants. Here, they are specialists in caring for, rehabilitating and integrating orphaned elephant cubs with the herd of elephants Jabulani (the elephant cubs' new family) who live on nature reserves adjacent to the center. Many of the baby elephants that come to the center are severely traumatized after witnessing their mother killed by poachers and some injured. Every 15 minutes, an elephant in Africa is killed in the hunt for their pastures, so every rescued elephant is so important. HERD is having a hard time following the travel restrictions due to the cornapandem, as the center has lost revenue from tourism, volunteers and donations.
Animals Asia, is an organization that rescues collar bears that suffer trapped in cages on so-called bile farms in Asia. On these farms, the bears are dropped daily on their bile using very painful methods. Many of the bears are caught in the wild when they are young and spend their entire lives trapped in small cages. Björngallan is mainly used in traditional Chinese medicine. The rescued bears can never return to a life in the wild, but at Animals Asia's various centers, they can live the rest of their days happy. The organization is completely dependent on donations and is particularly exposed to COVID-19's progress.
In Australia, the bush fires 2019/2020 killed more than a billion animals. Here, the need for rescue and rehabilitation efforts is enormous. Australia's animal rescue project is suffering heavy losses (in the double sense) of financial support as tourism is hampered by travel restrictions and fears of traveling during the ongoing corona pandemic. Here you need all the help you can get.
Gorillas. There are only about 1000 mountain gorillas left in the world. The already extremely endangered gorillas are just like us susceptible to COVID-19 and are especially sensitive to viruses that cause pneumonia. The biggest threat to gorillas' survival is poaching. Missed income from tourism leaves conservation projects without funding for anti-poaching teams.